Every parent wants their kids to be active, fit and safe. Gotta Play wants to help get kids outside and moving with a great selction of the high quality SpringFree trampolines, the World's safest trampoline!
World Class Warranty – 10 Years!  Unlike most trampoline warranties that only cover certain parts for short periods of time, Springfree's best in the world warranty covers the entire trampoline for 10 years.
-Our patented design eliminates the impact areas that cause 90 percent of all product – related trampoline injuries.
-Springfree Trampoline uses flexible composite rods that lie beneath the jumping surface and out of harm's way. Spring-based trampolines have springs that will pinch or injure a jumper.
-Springfree Trampoline's frame is well beneath the jumping surface – you can't hit it, period. The frame on a spring-based trampoline is a hazard to jumpers, resulting in significant fractures, lacerations and head injuries.
-Springfree Trampoline's SoftEdge mat is 30 times more shock-absorbent than pads. The pads on spring-based trampolines do not protect from injury, lose much of their shock-absorbency after the first impact and have the shortest lifespan of any part on the trampoline.
-Springfree Trampoline's FlexiNet enclosure uses flexible net rods to cushion jumpers and prevent falls. Spring-based trampoline enclosures use steel poles to fasten the net to the trampoline, allowing jumpers to collide with a solid pole and be dropped down onto the frame and springs.
-Want to take your trampoline experience beyond the bounce? Adding a tgoma game system turns your Springfree into an interactive platform! With games and apps that engage both body and brain, you'll take family game night to a whole new level. With educational, trivia and high energy games to choose from, your kids may never want to come inside!
-NO SPRINGS = MORE JUMPING SPACE
*Delivery charges may apply and vary by area*
Our experienced staff is here to make sure you select the right style, size, and shape for your kids and your backyard. Best of all, you can try them out at our showroom. When you stop by, we'll be happy to discuss pricing, warranties, and accessories with you too, along with delivery and installation services.
Springfree Trampoline Accessories
Add any of these accessories specifically engineered to complement your Springfree Trampoline.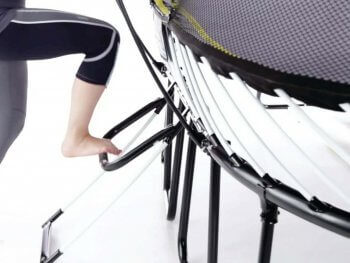 FlexrStep
Makes entry onto the trampoline surface easier. Like all Springfree accessories, the FlexrStep does not introduce a hard surface near the jumping area.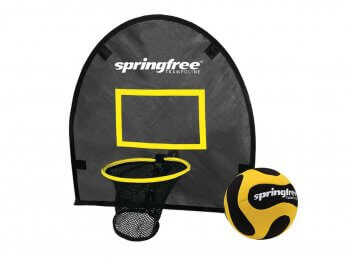 FlexrHoop & Ball
Jumping and basketball fun! FlexrHoop provides the whole family with the ultimate trampoline/basketball experience.
$199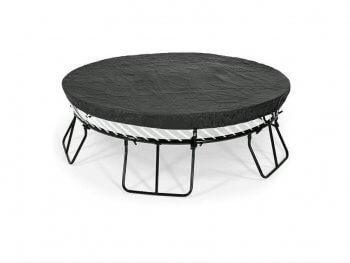 Cover
The all-weather cover protects your trampoline when it's not in use, during extreme weather, or for long-term storage. Compatible with all current models that contain serial numbers beginning with G4.

$199-$299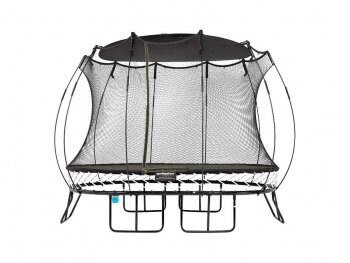 Sunshade
Filters 99% of UVA and UVB rays to protect kids and keep them cool while they jump. Includes storage bag.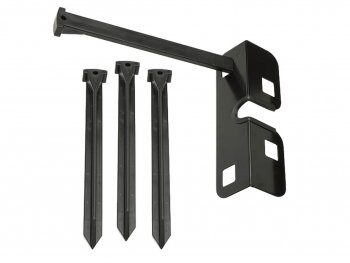 Ground Anchor
Ground Anchors ensure your Springfree Trampoline remains securely in your yard while playing or during stormy weather. 
$99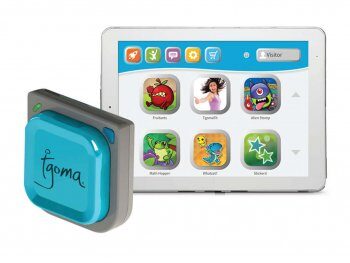 tgoma
tgoma turns your Springfree Trampoline into an amazing adventure with interactive learning games that teach math, language, and problem solving.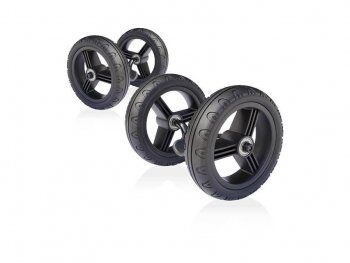 Shifting Wheels
The Shifting Wheels make it easy for one adult to shift the trampoline when yard work needs to be done. The wheels slip easily under the legs to make moving your Springfree Trampoline a quick and easy task.

$99
We invite you to stop by the Gotta Play showroom today to bounce, hop, and play on the trampoline displays to see which one is best for your family.
To register your Springfree trampoline or submit a claim: